$

12.99
Sunday Dolphin Beard Co. Beard Balm 100% Natural and Organic with vitamin E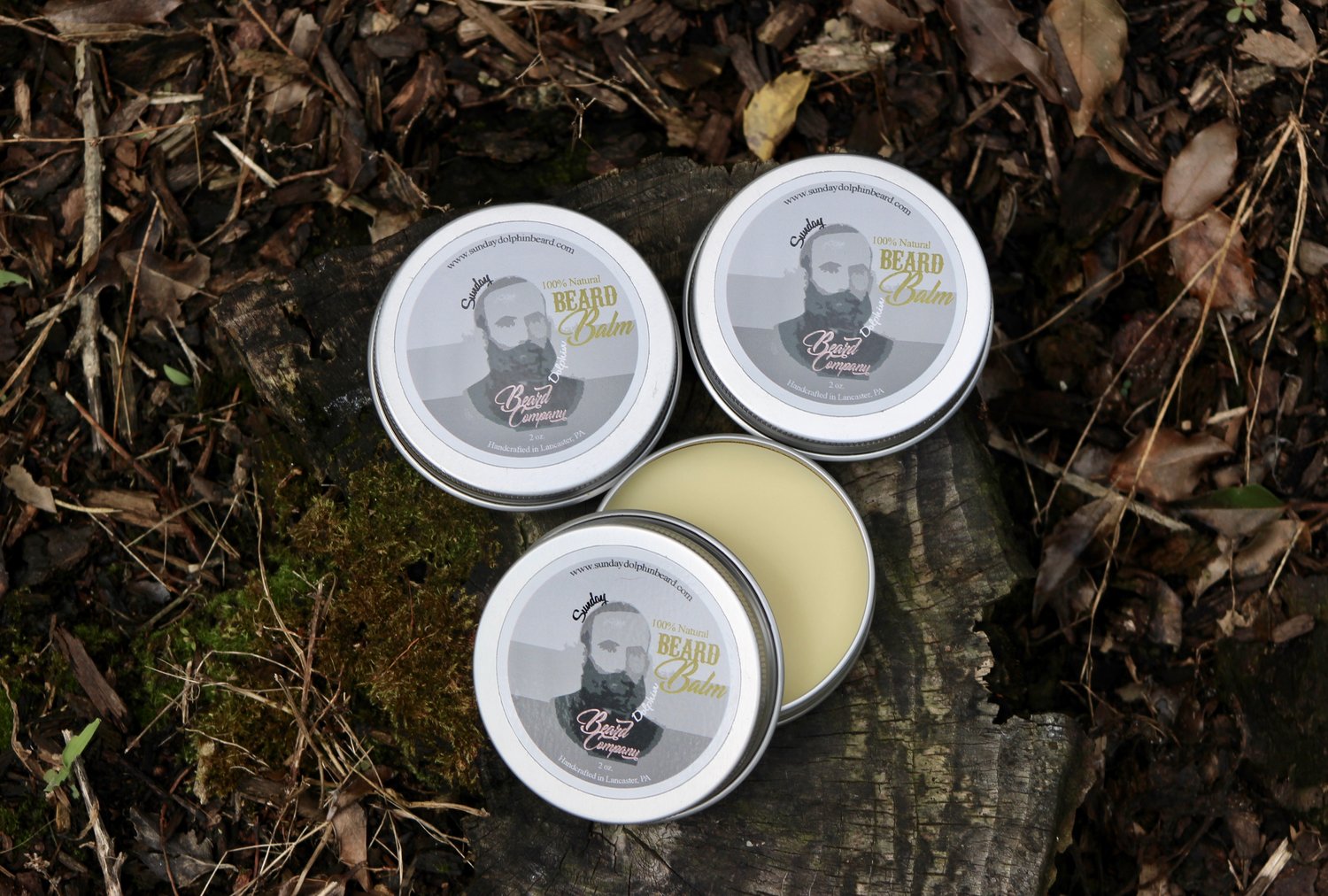 2 oz. of 100% Natural and Organic Sunday Dolphin Beard Balm.
Handcrafted in Lancaster, PA with all natural ingredients that condition, moisturize, and strengthen your gorgeous beards.
This product is also designed to treat the skin under your beard preventing dandruff and flaking to keep your beard and skin healthy. As well as keep your beard in place.
Quality That Cares.
Scented.