$

5.95
Sunday Dolphin Hand Made Wooden Beard Comb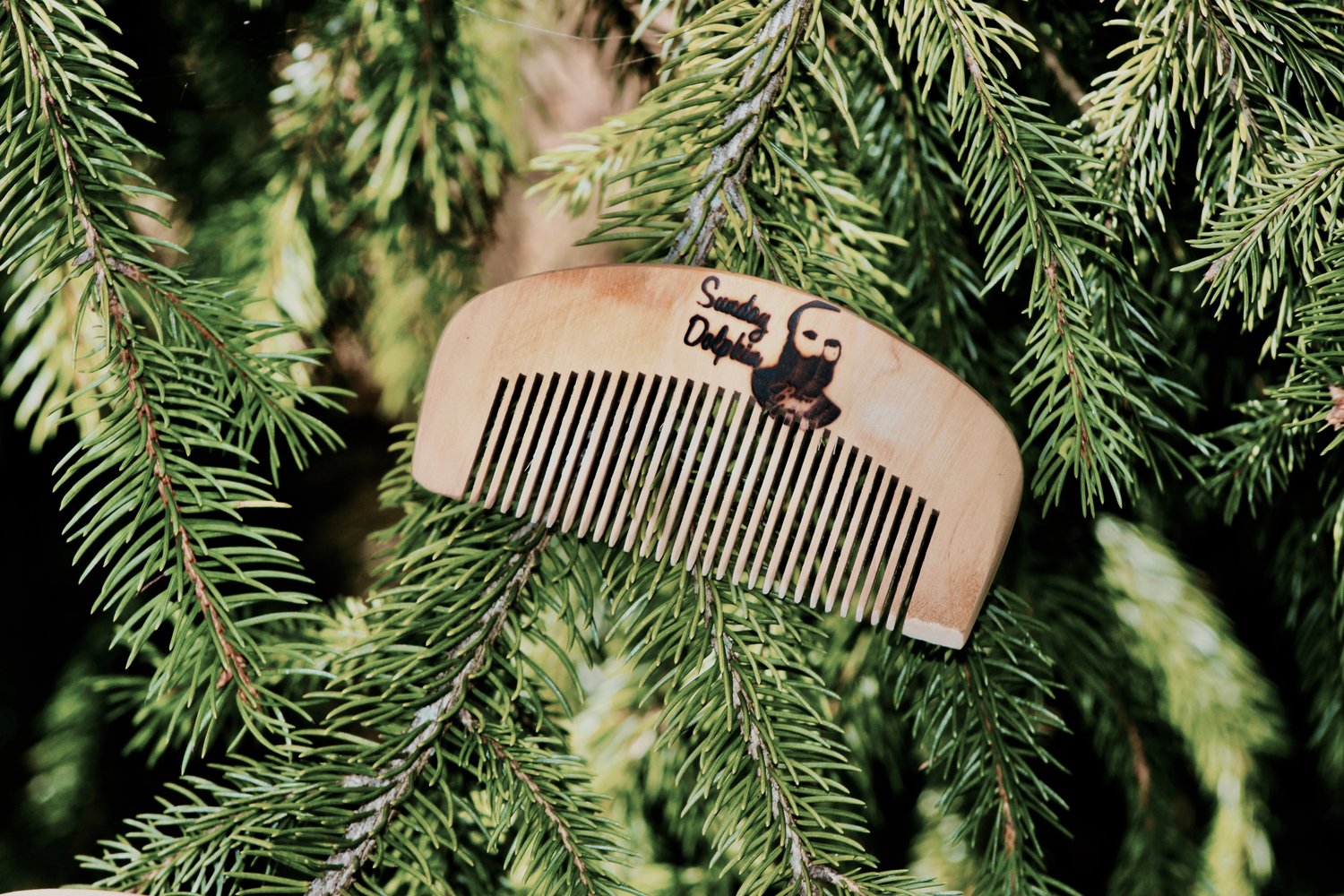 This beard comb handcrafted by Sunday Dolphin Beard Co. is beautiful and effective, it is extremely durable to fulfill all your beard needs.
Our wooden beard comb design promotes growth and helps distribute both natural skin oils, beard oil as well as our beard balm products to better maintain your gorgeous beards.
Our anti-static wooden beard comb straightens your beard, not only leaving your beard looking neater but also reducing any skin discomfort that can occur while growing your beard.
Because our beard comb is handcrafted from wood, it will be much gentler than plastic and metal beard brushes as well as comb products on the market. The wooden beard comb won't damage growth or cause static damage.
A Sunday Dolphin man is a classy man.